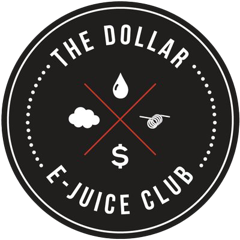 Dear DJC Fam & Club Members - The Dollar E-Juice Club is no longer in service.
It's been an amazing experience to serve you loyal club members over the years. To all of you who have quit smoking over the years with the help of e-juice, huge congrats. Please don't let this deter you, stay strong!
We encourage you to visit our sister brands if you are interested in alt cannabinoids to continue your vaping needs.